Insurance
anyemi.com is operated by anyEMI Online Services Pvt. Ltd.
LIC
As individuals it is inherent to differ. Each individual's insurance needs and requirements are different from that of the others. LIC's Insurance Plans are policies that talk to you individually and give you the most suitable options that can fit your requirement.
LIC's Dhana Vriddhi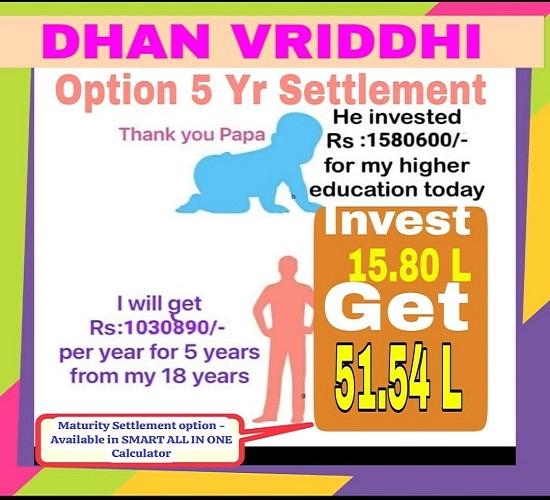 Click Here to View Plan Document
LIC Dhan Vriddhi is a single premium endowment plan. It requires a one-time premium payment.
LIC's Jeevan Shanti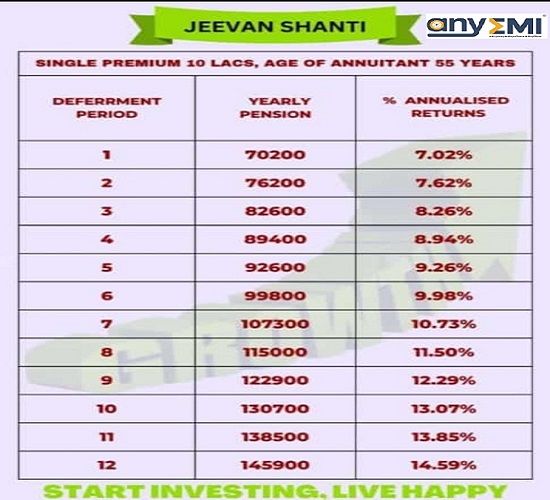 Click Here to View Plan Document
This is a single premium plan wherein the Policyholder has an option to choose an Immediate or Deferred annuity.
LIC's Jeevan Labh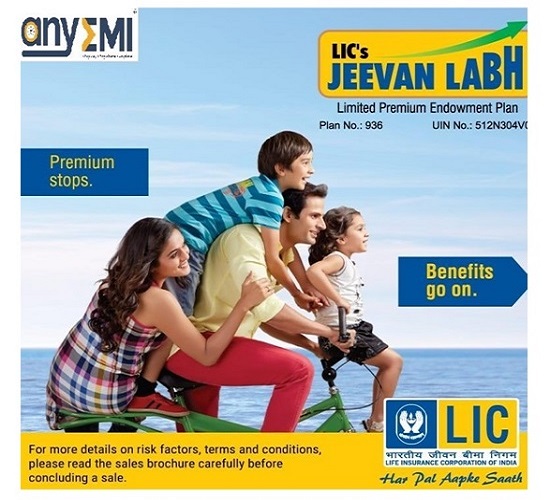 Click Here to View Plan Document
This is a limited premium paying non-linked endowment life insurance policy that provides both savings and protection to policyholders.The plan offers both death and maturity benefits along with profit participation bonuses.
Contacting us
You can call/email us on

+91 8008612200/info@anyemi.com.