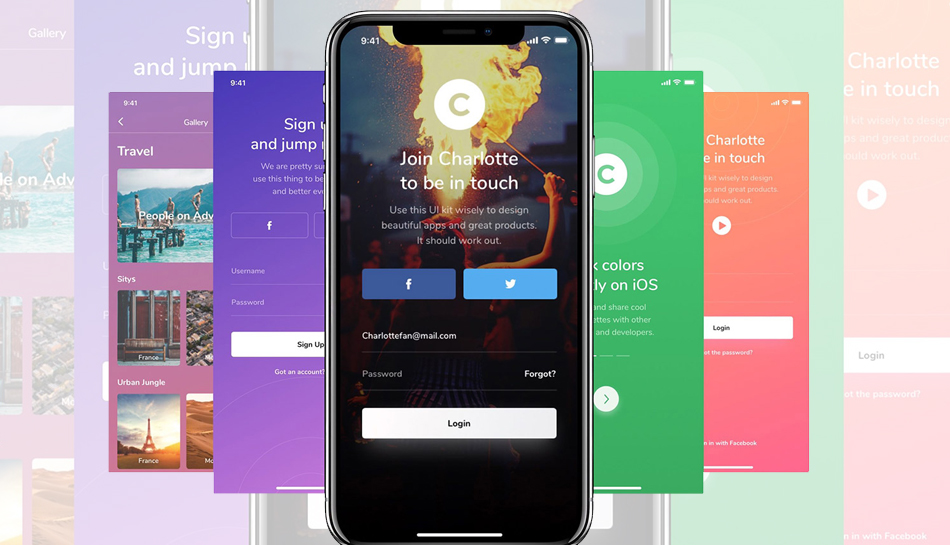 Mobile Applications
Give wings to your imagination; develop a mobile app with anyEMI
anyEMI design advanced mobile solutions for business, communication, social networking, publishing and entertainment. We specialize in mobile clients to web services and web portals. We not only develop autonomous mobile applications but we also build end-to-end mobility solutions. Our technology competency covers iOS, Android, Windows Phone and Blackberry. We are proficient in Mobile Web with a specific focus on HTML5 solutions.
Our Process
Apps we build showcase only a portion of what our mobile app development team is capable of. We know what it takes to convert your vision into reality. Having worked on numerous projects, we understand every app project is different and needs special attention. Thus, we spend a considerable time in planning and research.
For us, creativity is nothing but a way to solve old problems in new ways. That means, our designers, prototype engineers always have a way out to your problem and will enlighten you to newer ways to approach your mobile app development project. This would help you increase customer retention rate, dwell time and app downloads.
A lot goes into developing a mobile app than meet our eyes. We have a team that excels at each of these levels to assure that the resulting product is as great as the team that made it. A team that has more than 100 apps to its credit, this is the least amount you can expect. After all, excellence knows no boundaries.
A piece of software without bugs is nothing more than a figment of an over-optimistic developer; our developers not spared. A team of quality analyst assures the application is tested against numerous test modules and is in the state of a product, not experiment when delivered to you. We hate bugs more than anything.
Our Solutions
Download
Need Help ?
#39-27-19/2, Appayyanagar, Marripalem, Visakhapatnam-530018, Andhra Pradesh.